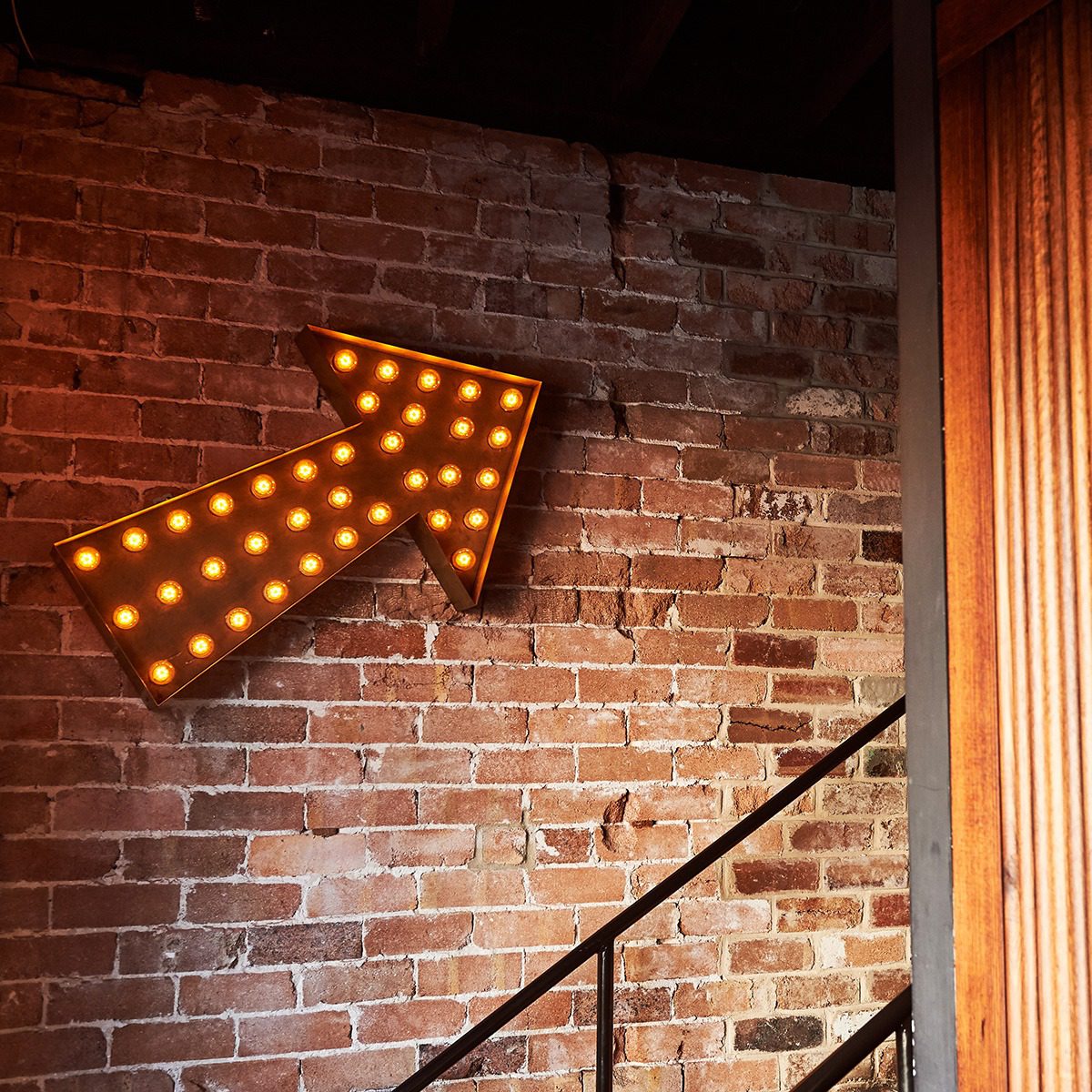 Make an online
Reservation
Booking a table online is easy and takes just a couple of minutes.
Humber's vibrant character and stylish fit out offers the perfect setting for any event, function or casual meet up.
The atmosphere is warm and inviting, with our signature Humber style carried across three levels of multi-functional spaces. We want to share our love of a unique food and drink culture with you, by helping you create a well organised and worry-free experience that is memorable for all the right reasons.
Group Booking
You can reserve tables from 1 to 30 people by clicking the "Book Now" button to the right.
For groups larger than 30, please contact hello@humber.bar
Bottomless Brunch
Enjoy Wollongong's favourite Bottomless Brunch with 2 hours of snacks and drinks for you and your friends. Bookings are essentials and can be made via the button below. All public holidays attract a 15% surcharge.
Please note we do not guarantee or book any particular area of Humber. Tables are allocated on the day based upon size and duration of booking, venue capacity and weather taken into consideration.
All public holidays attract a 15% surcharge.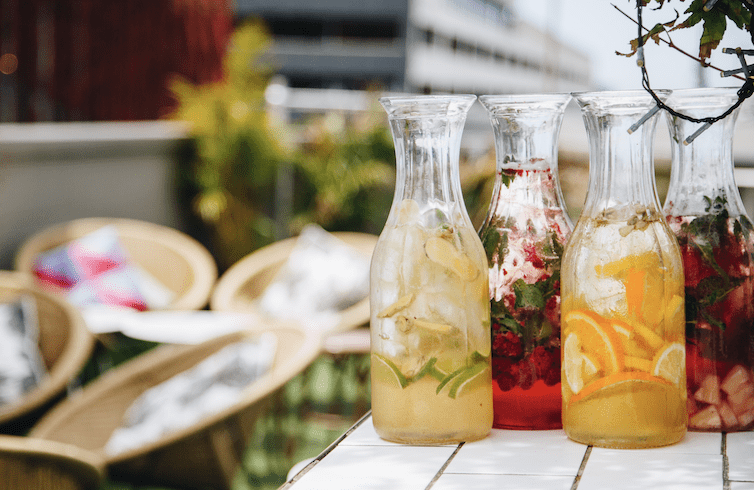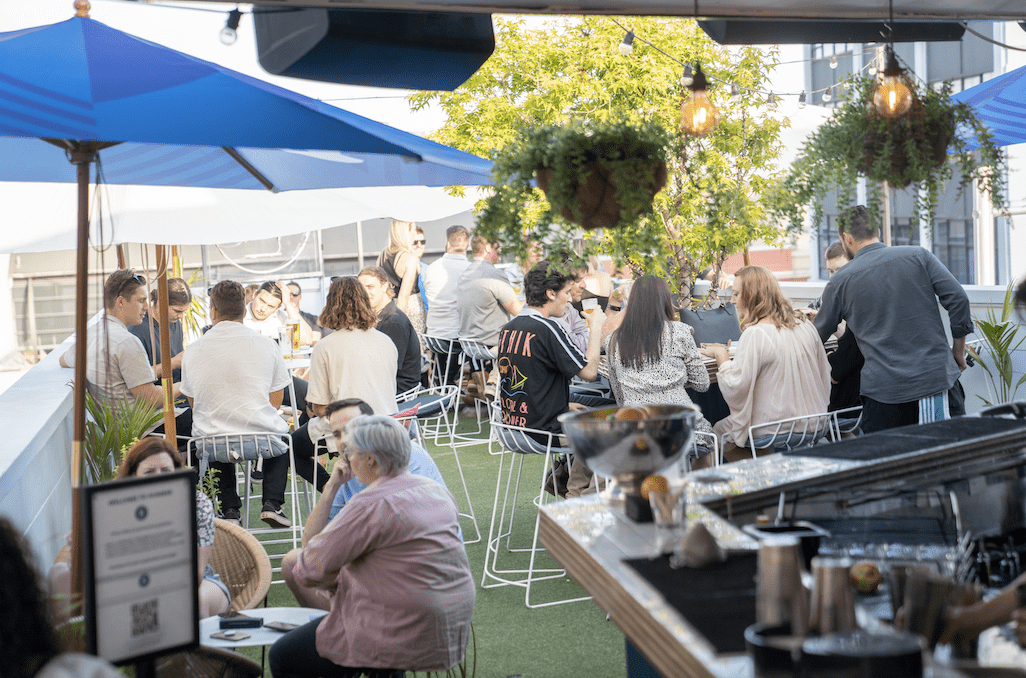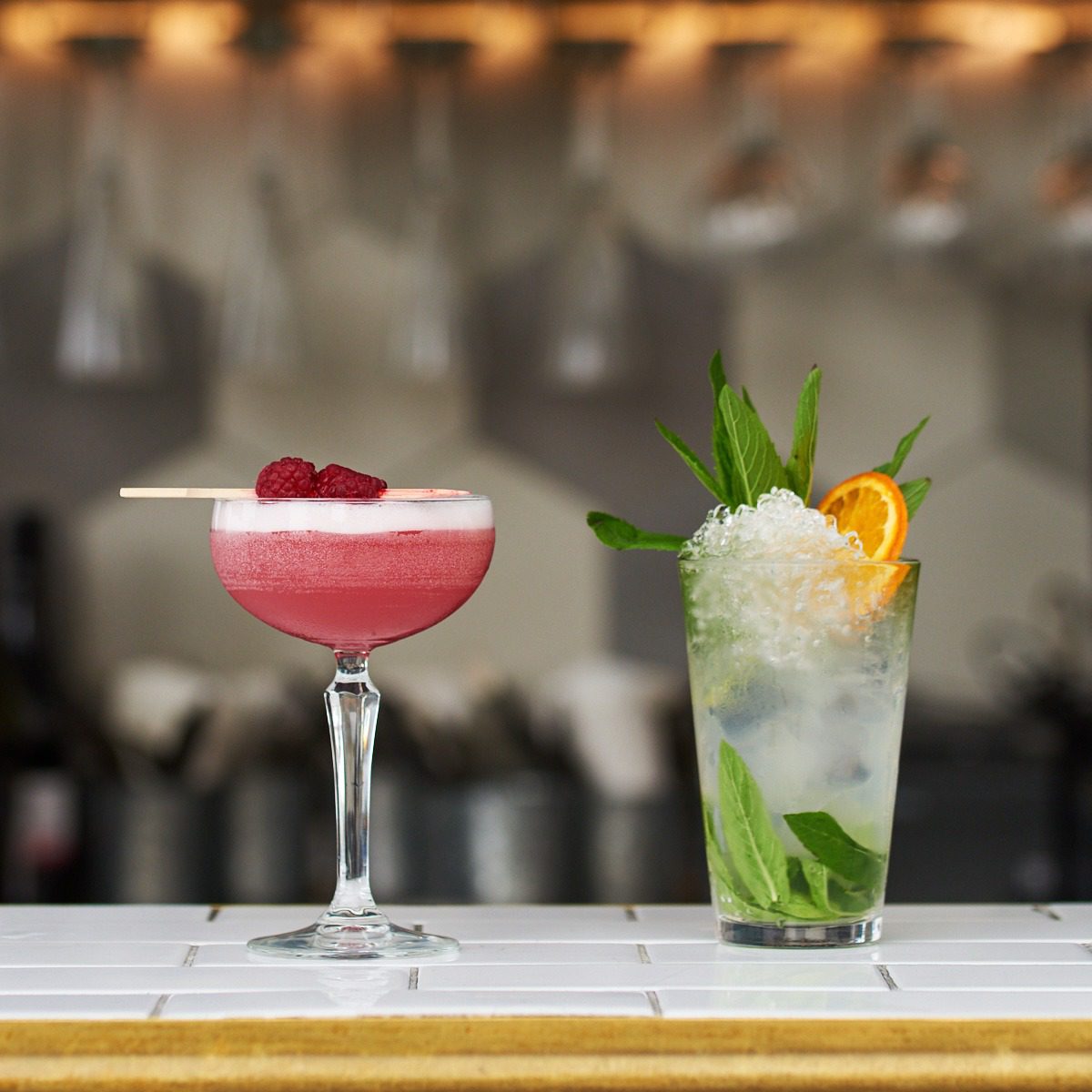 The
Kitchen
The ground floor is home to our Kitchen, a warm and multi-functional space to enjoy an uninterrupted evening. It's an intimate setting that can be completely customised, from sit down dinners to a lively cocktail event.
Capacity: 50
Food: A delicious selection of share plates or canapes are available
Bookings: Available for exclusive hire every evening from 5pm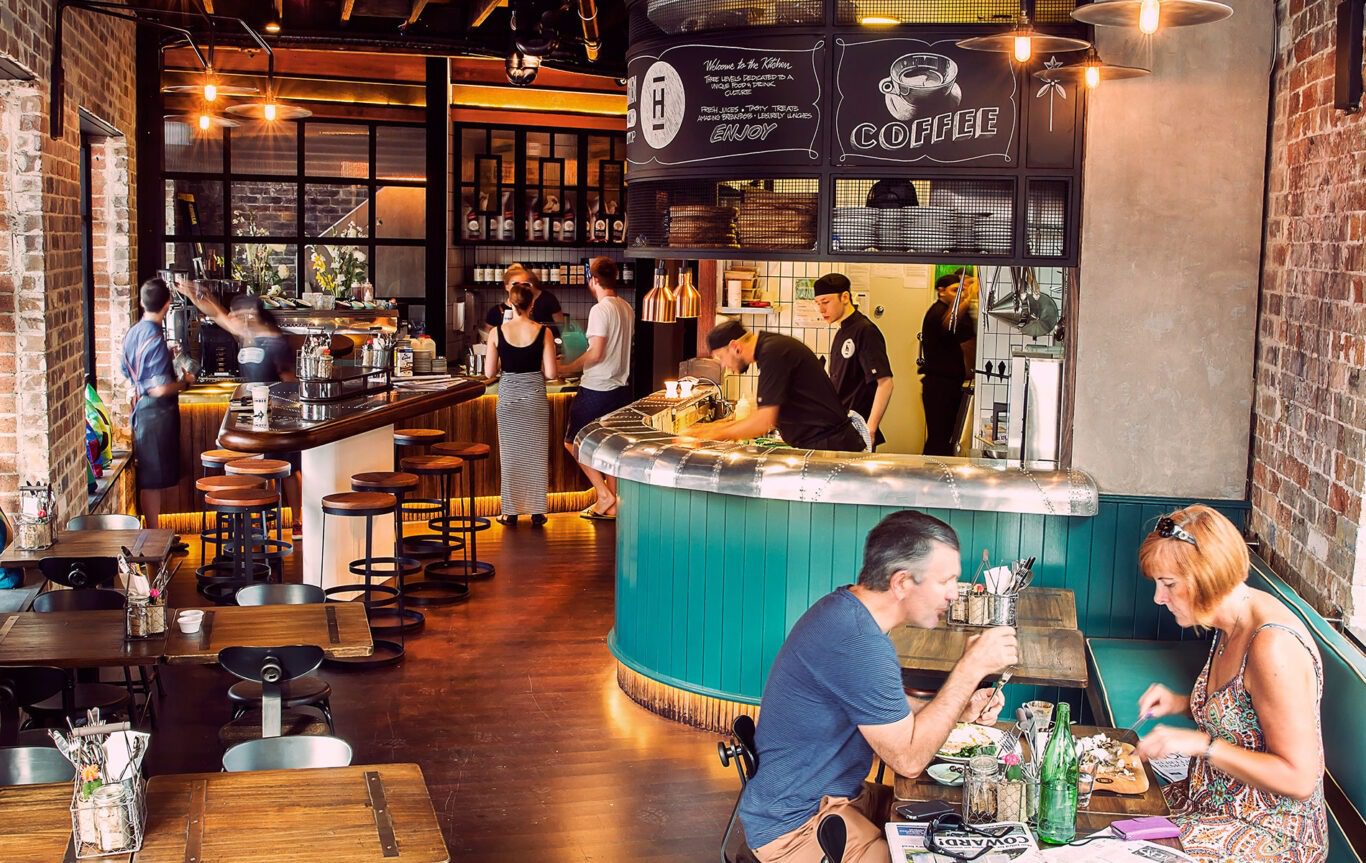 The Lounge
bar
Our middle level cocktail lounge is glamorous and inviting. It's a unique space that's flexible, from morning breakfast seminars to evening networking or cocktail events, birthdays or engagement parties. The Bar is available for shared area and exclusive bookings 7 days a week.
Capacity: 60
Food: A delicious selection of share plates or canapes
Bookings: Available for shared area bookings or exclusive hire 7 days a week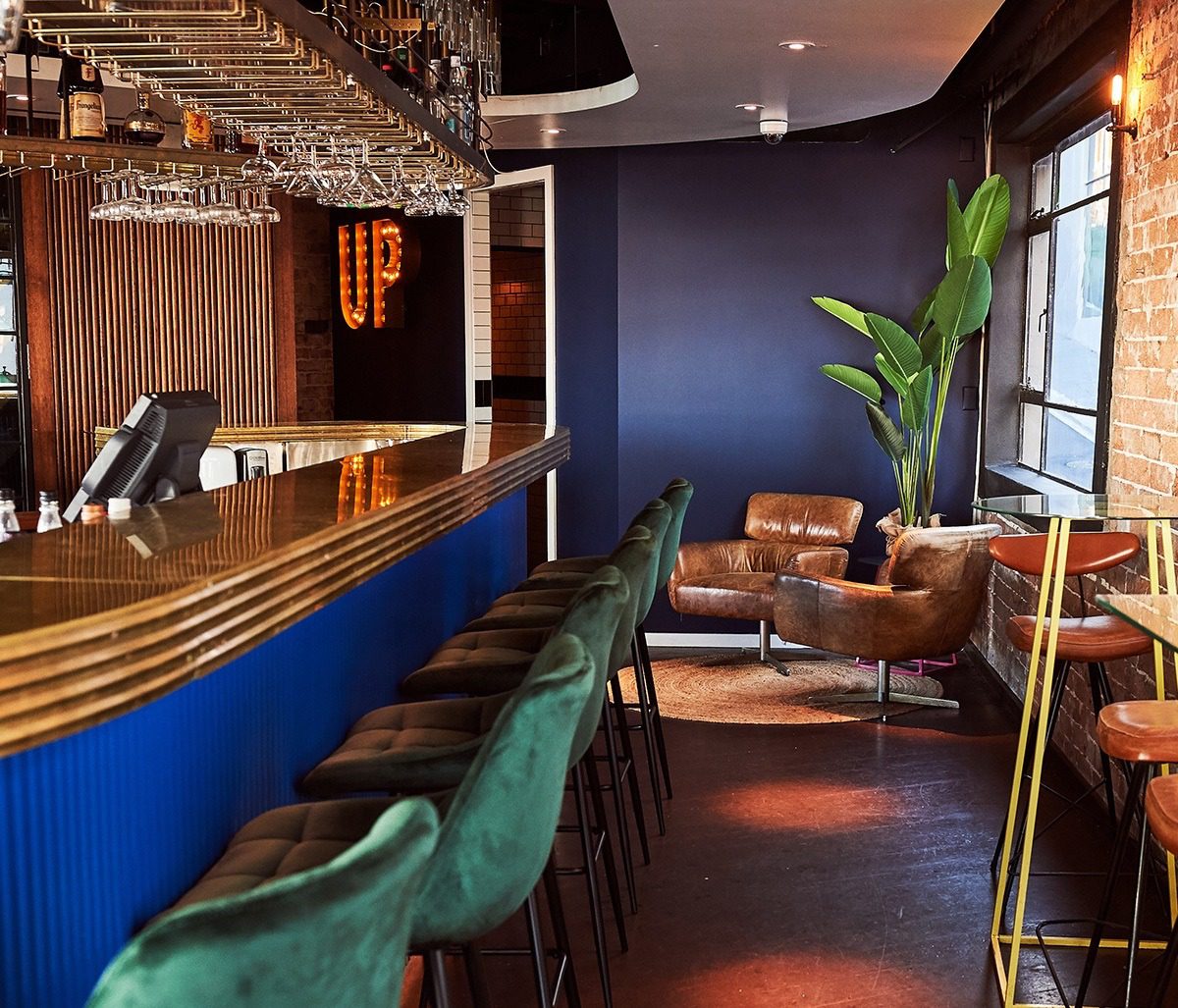 The
Rooftop
Out in the fresh air, the Rooftop is a beautiful inner city escape. The space is flexible and can be rearrange to suit your event. From long Sunday lunches to a cocktail event under the stars, the Rooftop is the space to hold your next event. Available for exclusive or shared area bookings Sunday – Thursday.
Capacity: 100
Food: A delicious selection of share plates or canapes
Bookings: Available for shared area bookings or exclusive Sunday – Thursday