3 levels, Set in the heart of the Wollongong CBD.
Wollongongs Bar and
Rooftop
Discover
Humber Bar
Humber is set in the old Hillman Humber building, today over 80 years old, undertook a multi-million dollar renovation in 2014, transforming it into a unique 3 level property, featuring a rooftop bar, cocktail lounge and ground floor eatery.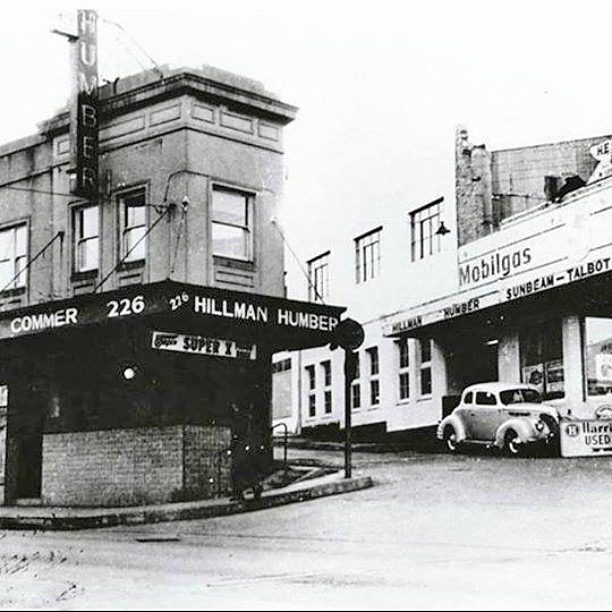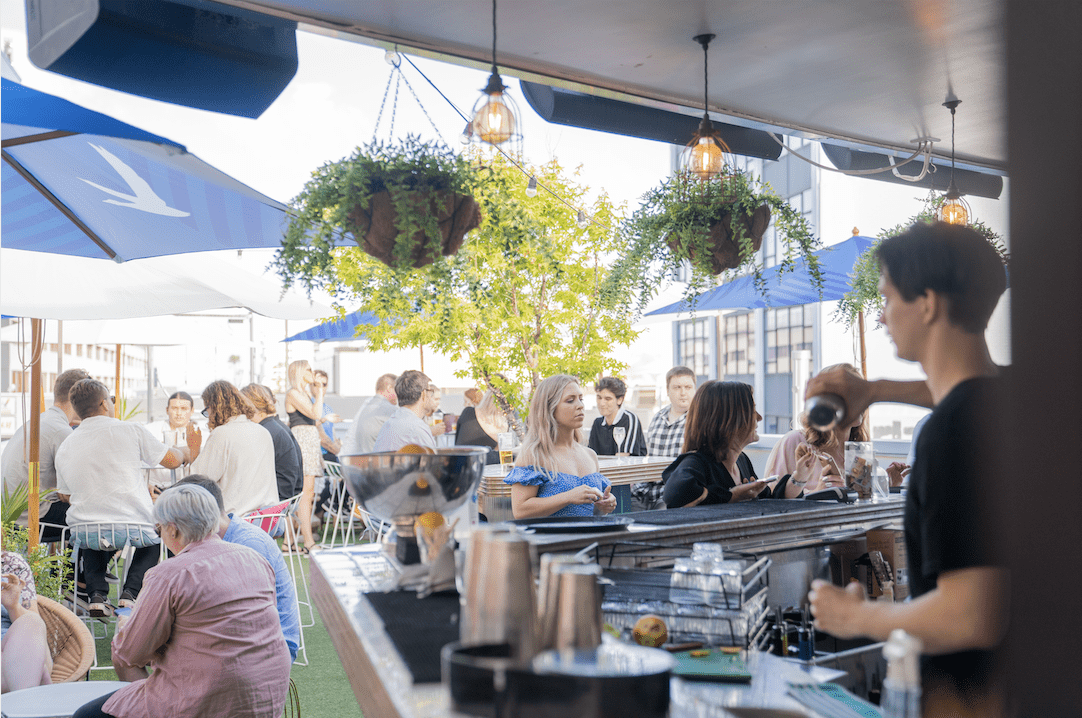 Explore our
Bar
Out in the fresh air, our rooftop bar & terrace in Wollongong is the perfect inner-city escape. Warm lighting helps set the mood among the palms. The rooftop is the spot to enjoy a cocktail under the night sky or watch the sunset.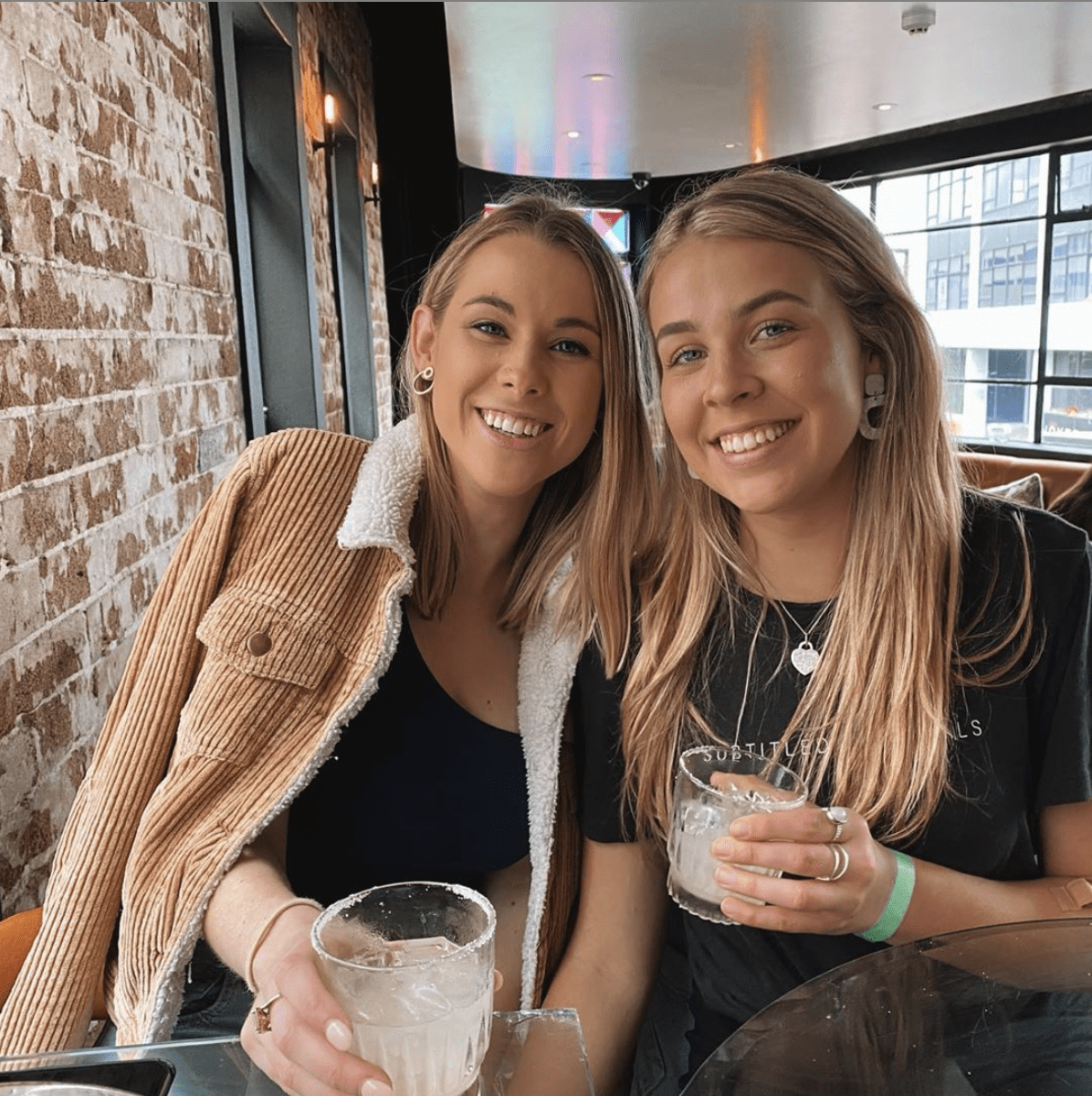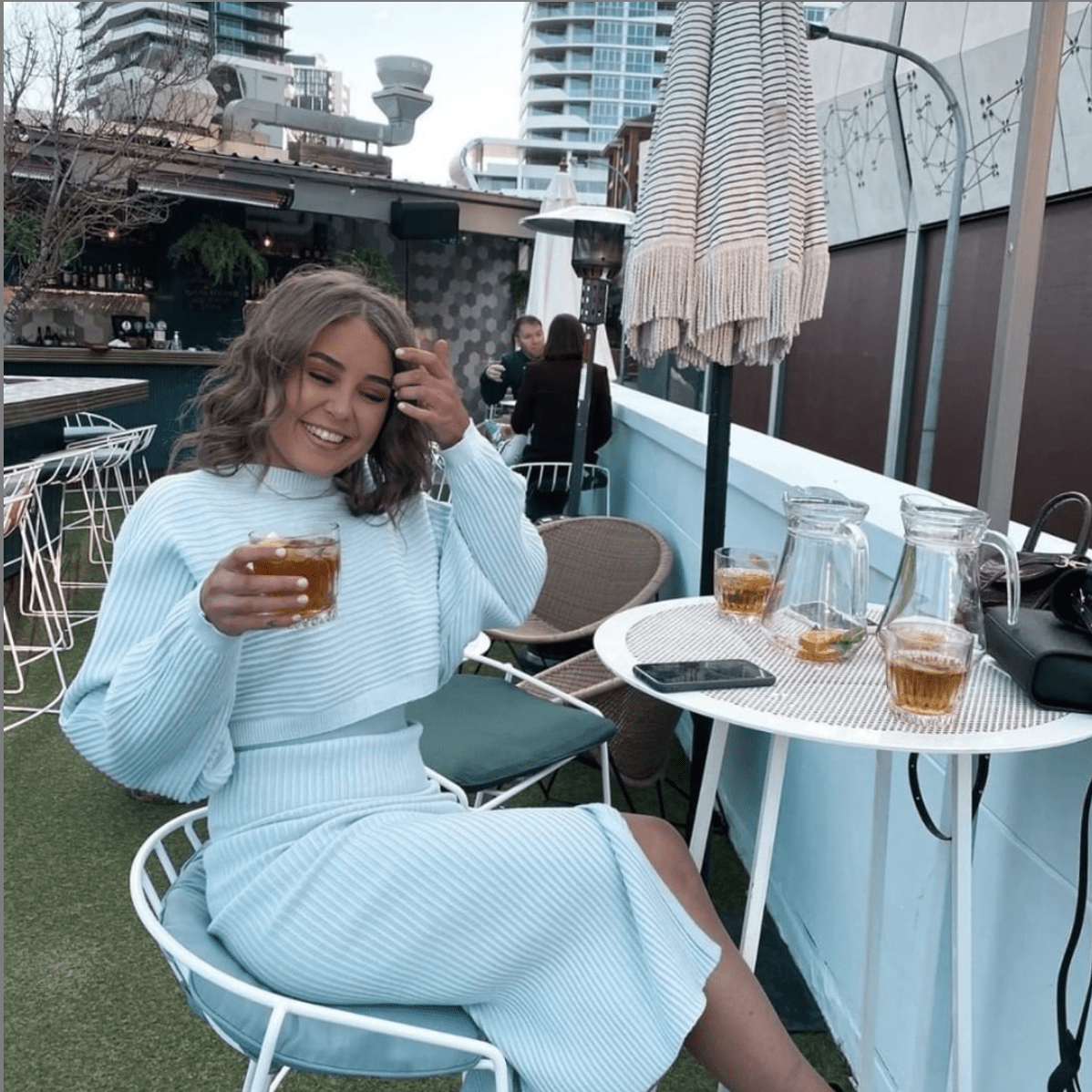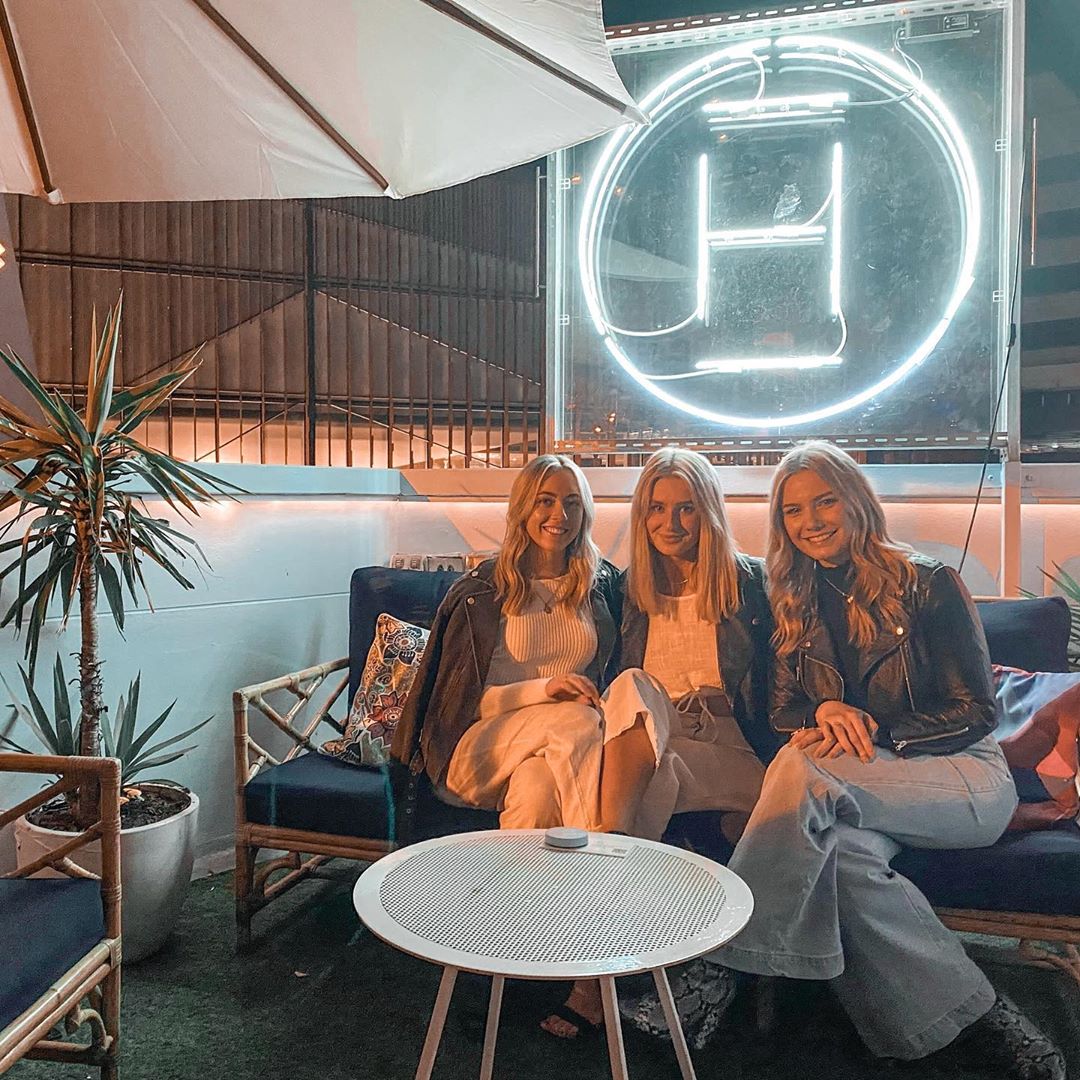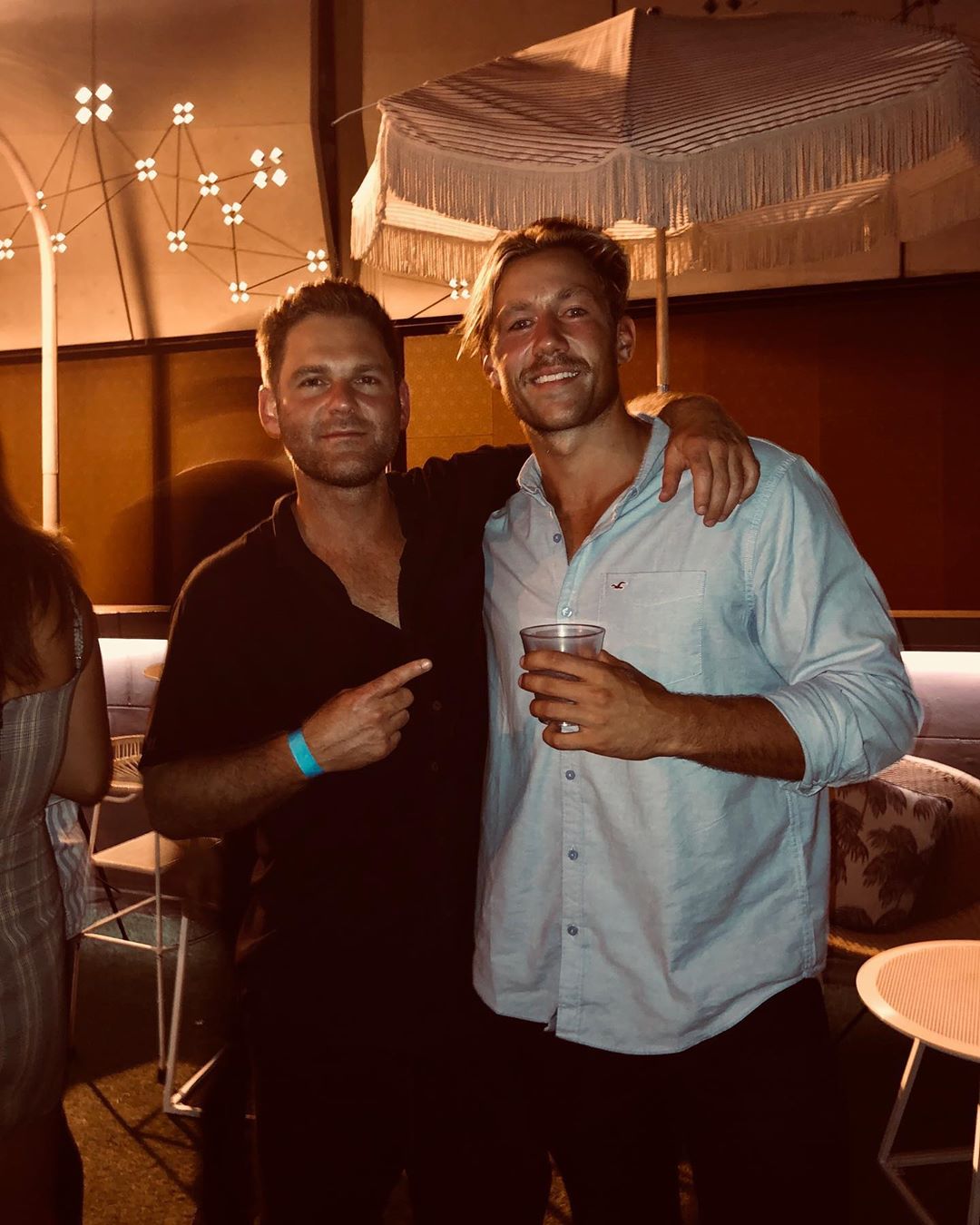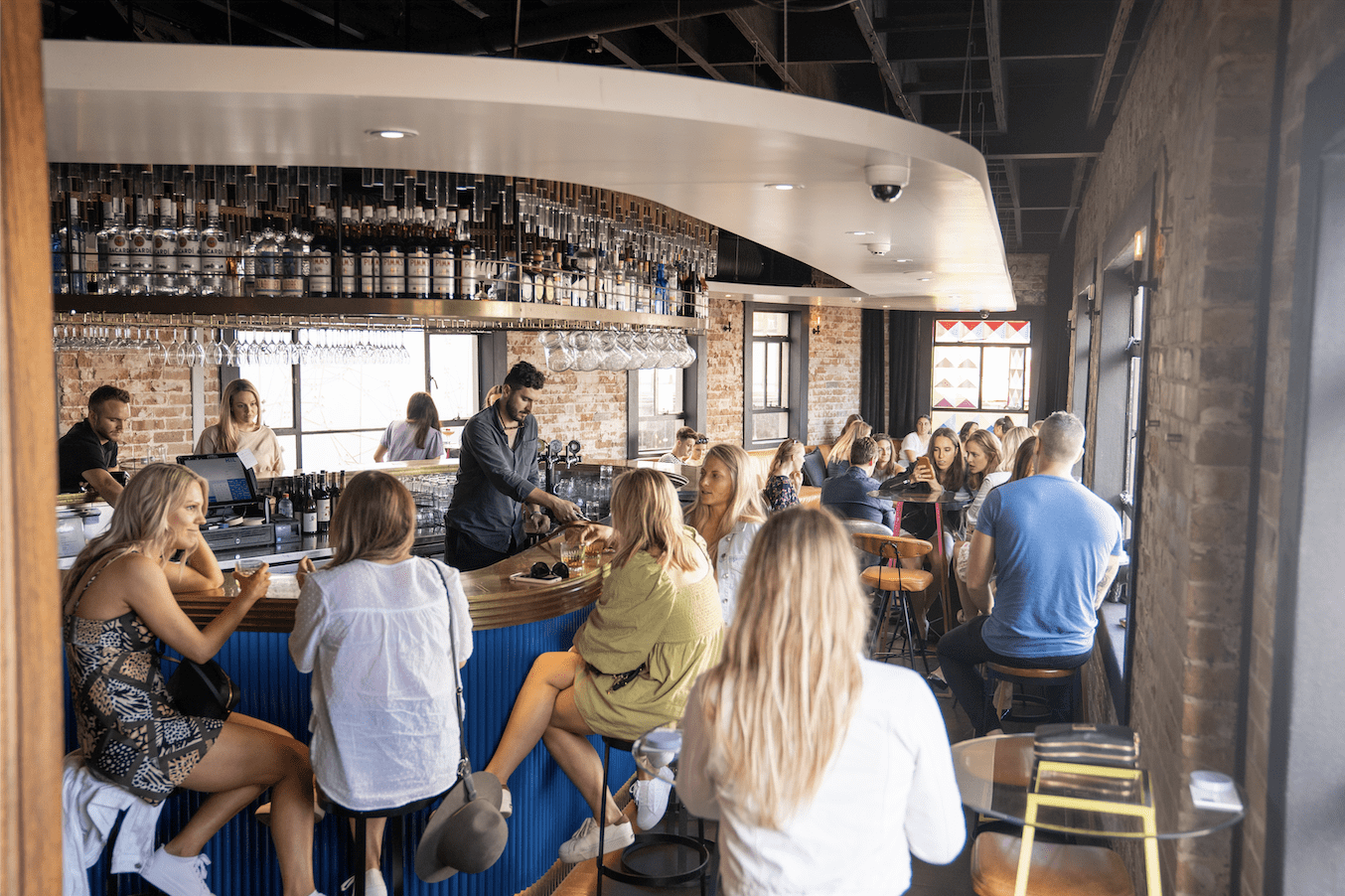 Middle Level
Cocktail Bar
The middle level of Humber houses a glamorous and inviting cocktail bar & lounge that will enhance your nightlife in Wollongong. Vibrant colours give the space character, partnered with art deco sophisticated by the way of a huge brass bar and chandelier. It's the perfect space to get cozy whilst enjoying our seasonal cocktail menu and tapas plates.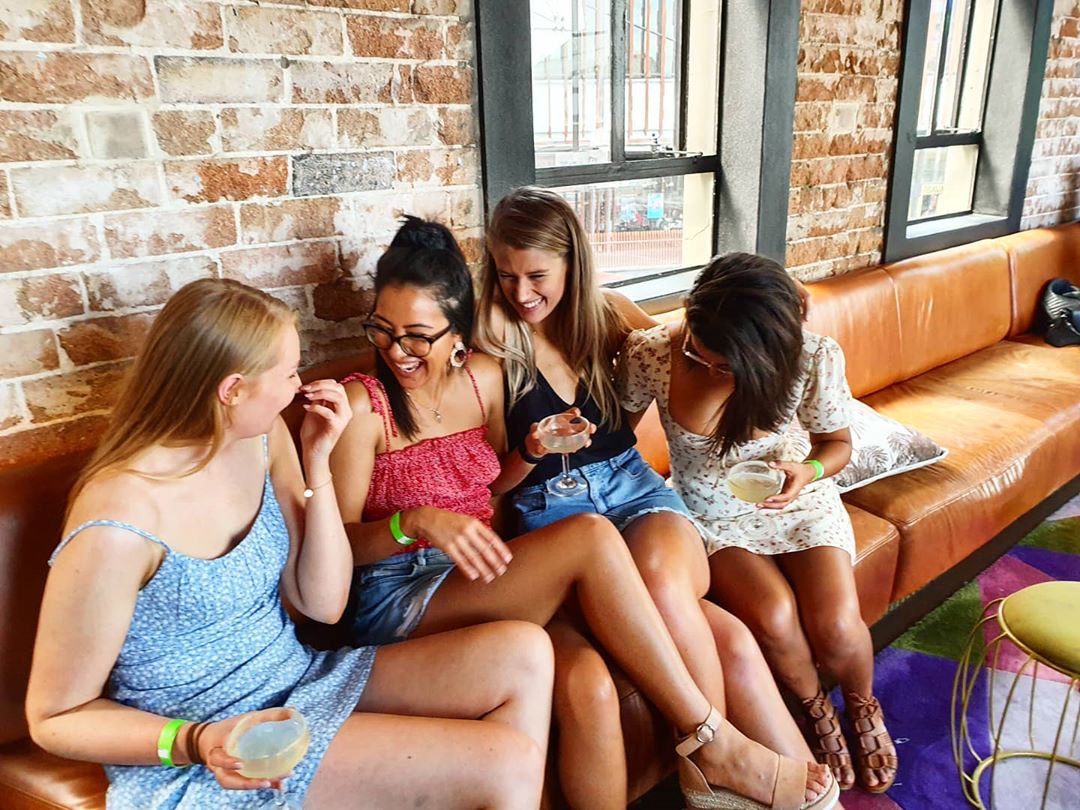 Humber – Bars in Wollongong