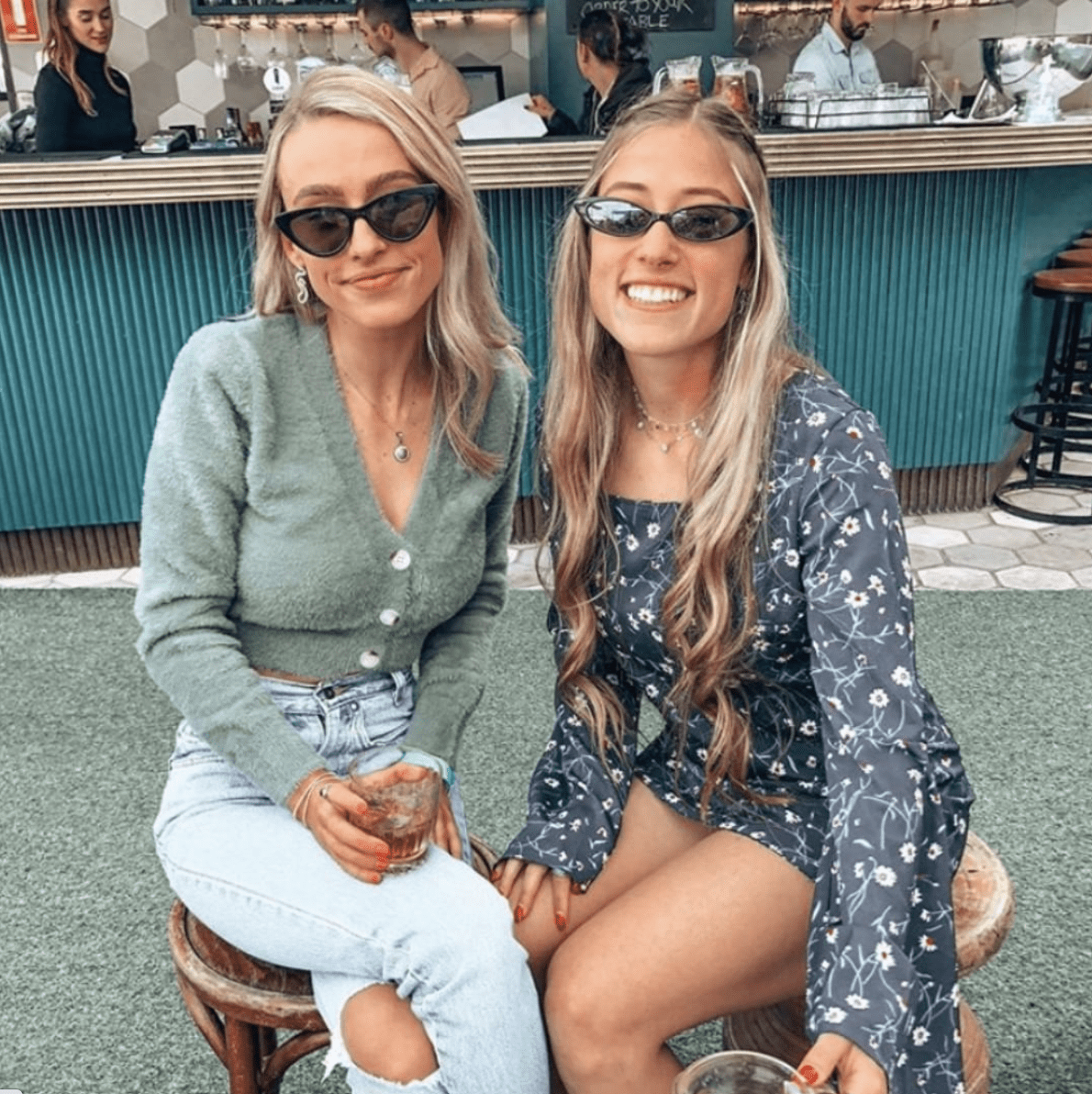 For Wollongong Bottomless Brunch bookings and availability, please select your preferred Saturday or Sunday time slot.
Please note – Cancellations and any drop in number of booked guests within 24 hours before the booking time (including reduced group numbers and no-shows on the day) will result in a cancellation fee of $25 per person for Bottomless Brunch, to be charged via securely held credit card details through Open Table and Stripe.
*Please note: Booking on the rooftop is not guaranteed and is limited. If there is no availability on the rooftop, you will automatically be seated to the Lounge Bar.
| | | | | | | | | | | | | | | | |
| --- | --- | --- | --- | --- | --- | --- | --- | --- | --- | --- | --- | --- | --- | --- | --- |
| | | | | | | | | | | | | | | | |
| | SAT 26th JUN | Cob Loaf and Pineapple Mojitos 12pm-2pm | | | | | | | | | Book Here | | | | |
| | SAT 26th JUN | Cob Loaf and Pineapple Mojitos 2:30pm-4:30pm | | | | | | | | | Book Here | | | | |
| | SUN 27th JUN | Cob Loaf and Pineapple Mojitos 2:30pm-4:30pm | | | | | | | | | Book Here | | | | |
| | SAT 3rd JUL | Dumplings and Watermelon Caprioskas 12pm-2pm | | | | | | | | | Book Here | | | | |
| | SAT 3rd JUL | Dumplings and Watermelon Caprioskas 2:30pm-4:30pm | | | | | | | | | Book Here | | | | |
| | SUN 4th JUL | Dumplings and Watermelon Caprioskas 2:30pm-4:30pm | | | | | | | | | Book Here | | | | |
| | SAT 10th JUL | Pizza and Pimms 12pm-2pm | | | | | | | | | Book Here | | | | |
| | SAT 10th JUL | Pizza and Pimms 2:30pm-4:30pm | | | | | | | | | Book Here | | | | |
| | SUN 11th JUL | Pizza & Pimms 2:30pm- 4:30pm | | | | | | | | | Book Here | | | | |
| | SAT 17th JUL | Nachos & Cosmos 12pm- 2pm | | | | | | | | | Book Here | | | | |
| | SAT 17th JUL | Nachos & Cosmos 2:30pm- 4:30pm | | | | | | | | | Book here | | | | |
| | SUN 18th JUL | Nachos & Cosmos 2:30pm-4:30pm | | | | | | | | | Book Here | | | | |
| | SAT 24th JUL | Cob loaf & Pineapple mojitos 12pm-2pm | | | | | | | | | Book Here | | | | |
| | SAT 24th JUL | Cob Loaf & Pineapple Mojitos 2:30pm- 4:30pm | | | | | | | | | Book Here | | | | |
| | SUN 25th JUL | Cob Loaf & Pineapple Mojitos 2:30pm-4:30pm | | | | | | | | | Book Here | | | | |
| | SAT 31st JUL | Dumplings & Strawberry Daiquiri Spritz 12pm-2pm | | | | | | | | | Book here | | | | |
| | SAT 31st JUL | Dumplings & Strawberry Daiquiri Spritz 2:30pm-4:30pm | | | | | | | | | Book Here | | | | |
| | SUN 1st August | Dumplings & Strawberry Daiquiri Spritz 2:30pm-4:30pm | | | | | | | | | Book here | | | | |
| | SAT 7th August | Dumplings & Seltzers 12pm-2pm | | | | | | | | | Book Here | | | | |
| | SAT 7th August | Dumplings & Seltzers 2:30pm-4:30pm | | | | | | | | | Book here | | | | |
| | SUN 8th August | Dumplings & Seltzers 2:30pm-4:30pm | | | | | | | | | Book Here | | | | |

Wollongong Bottomless Brunch
Home // Contact Us